Foghorn Lonesome started in late 2011 in Stockholm, Sweden as a one-man band by Eric Sparkwood. In December 2012 he started recording ten songs at Reflection Music which he had been working on over the past year. Some songs were later replaced with new ones. The end result is thirteen songs. They feature Eric on lead and backing vocals, keyboard, bass, guitar, percussion and programming. They also feature backing and additional vocals by several people. The songs were uploaded on SoundCloud one by one once they were done. The last song was uploaded in October 2014. During this time a fan base started to grow.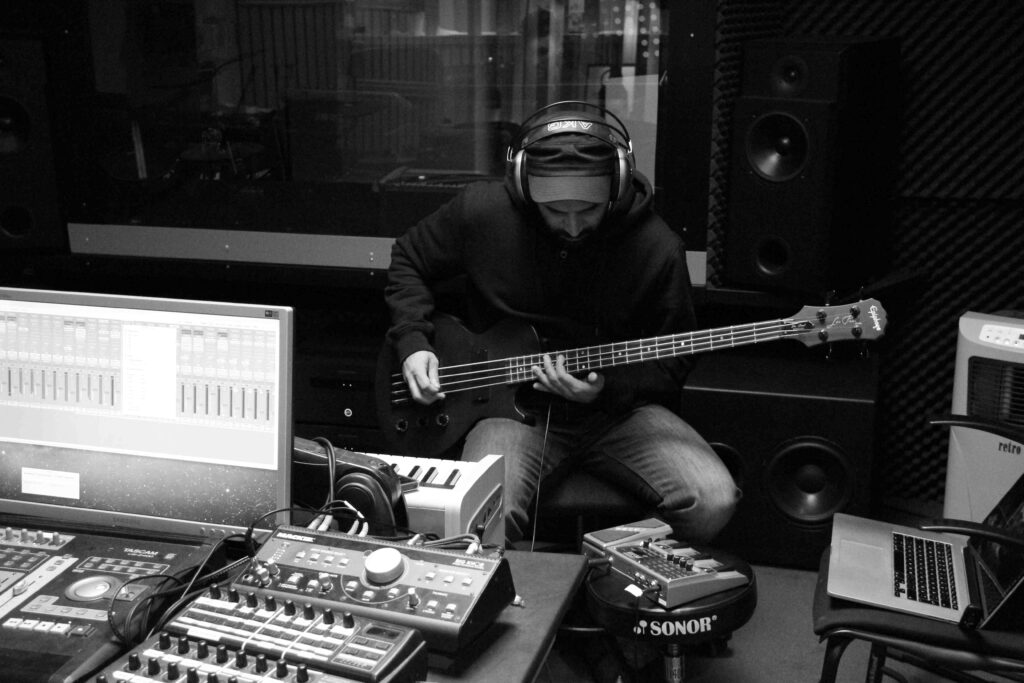 Following that, he and his producer, Tomas Rosenberg, remixed each song as Eric felt some things needed adjusting. New things such as vocals, effects, synths etc were also added. These new and final mixes have been available on all major digital platforms since March 2016 as Foghorn Lonesome's self-titled debut album.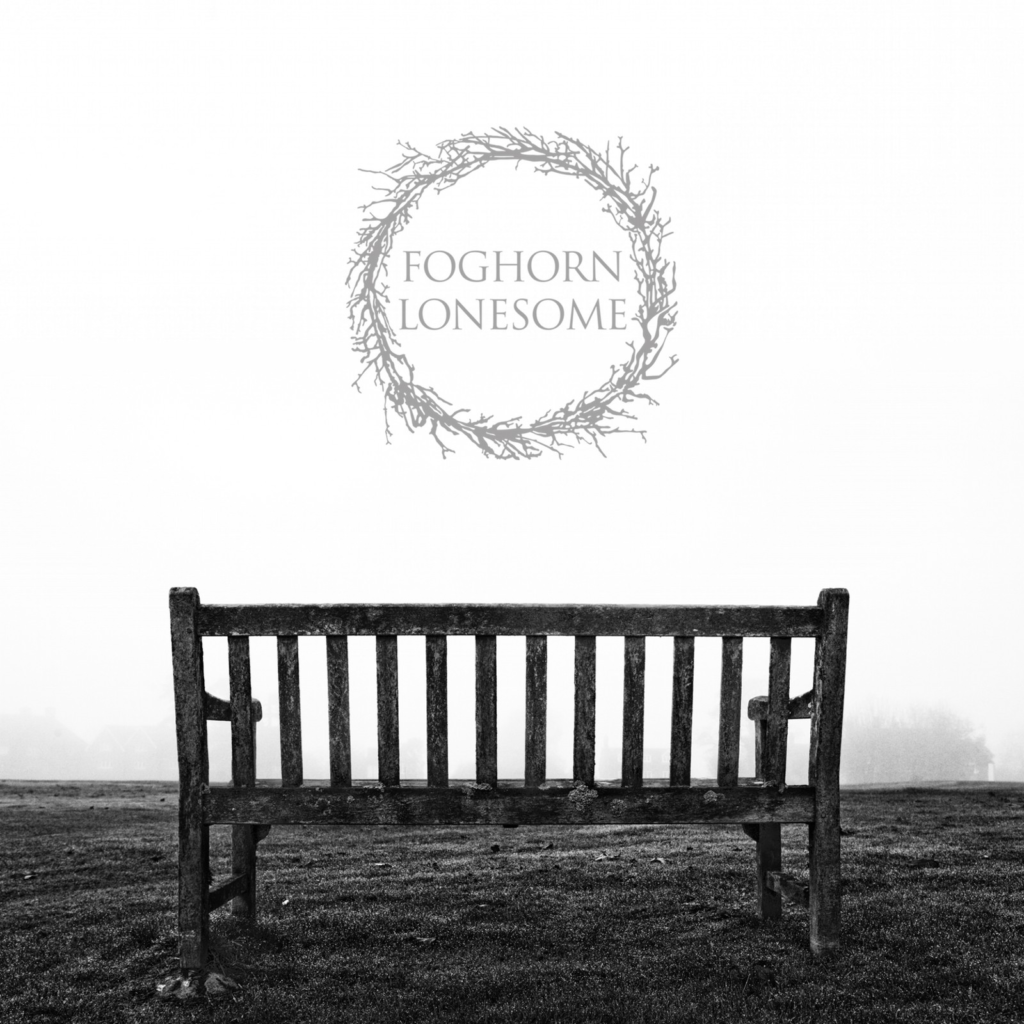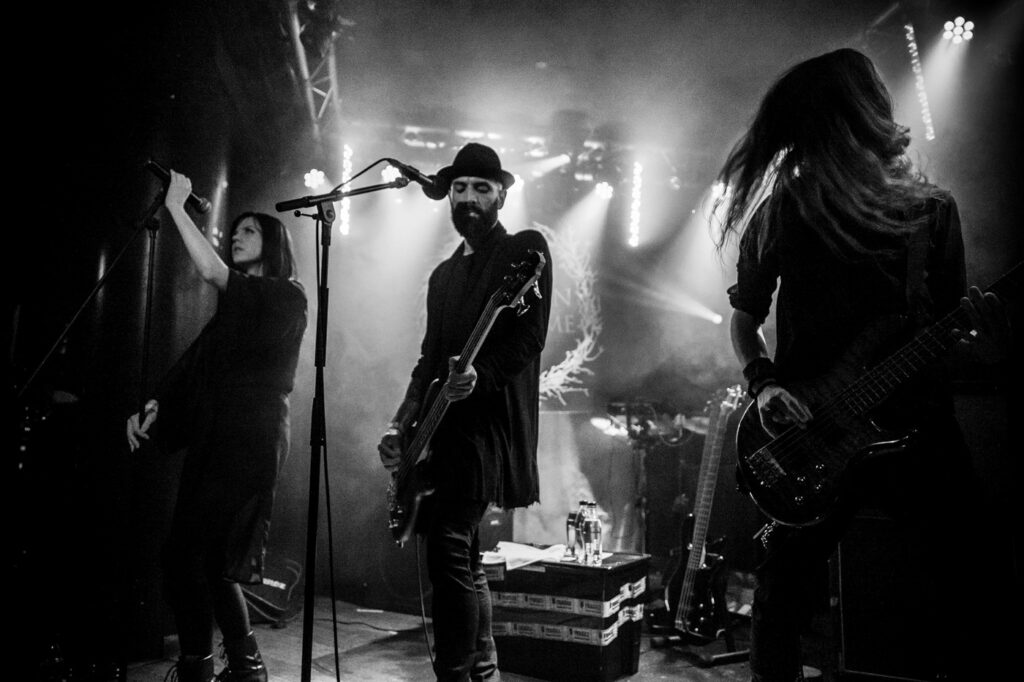 In late 2015 Eric started putting together a band to play live. Jessica Isaksson joined in on backing and additional vocals and Nikita Smirnov on bass. Eric also played bass live.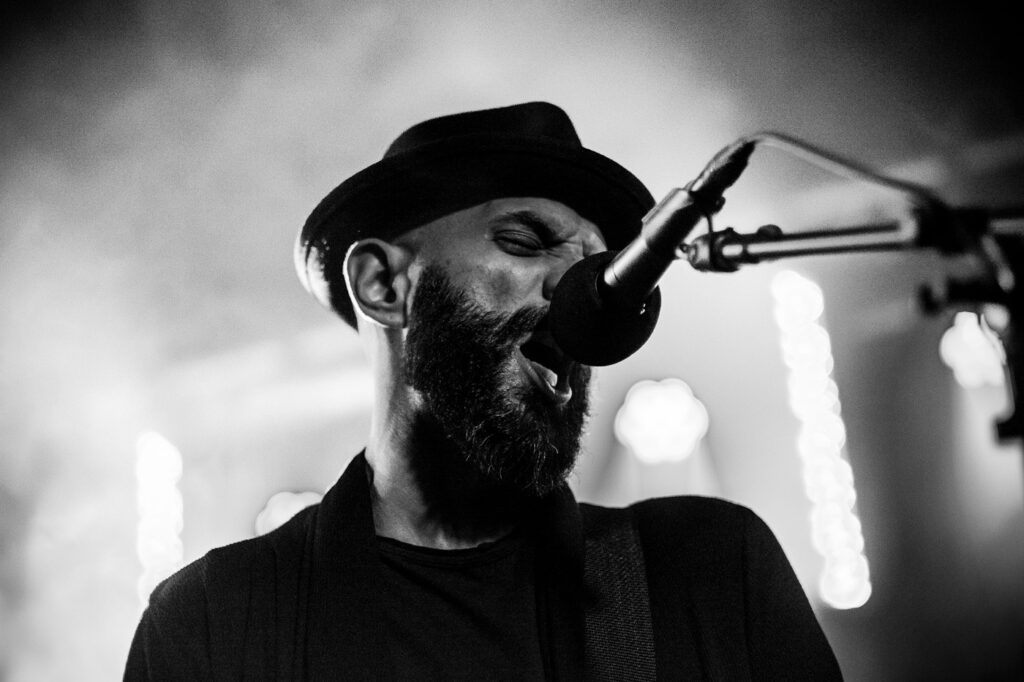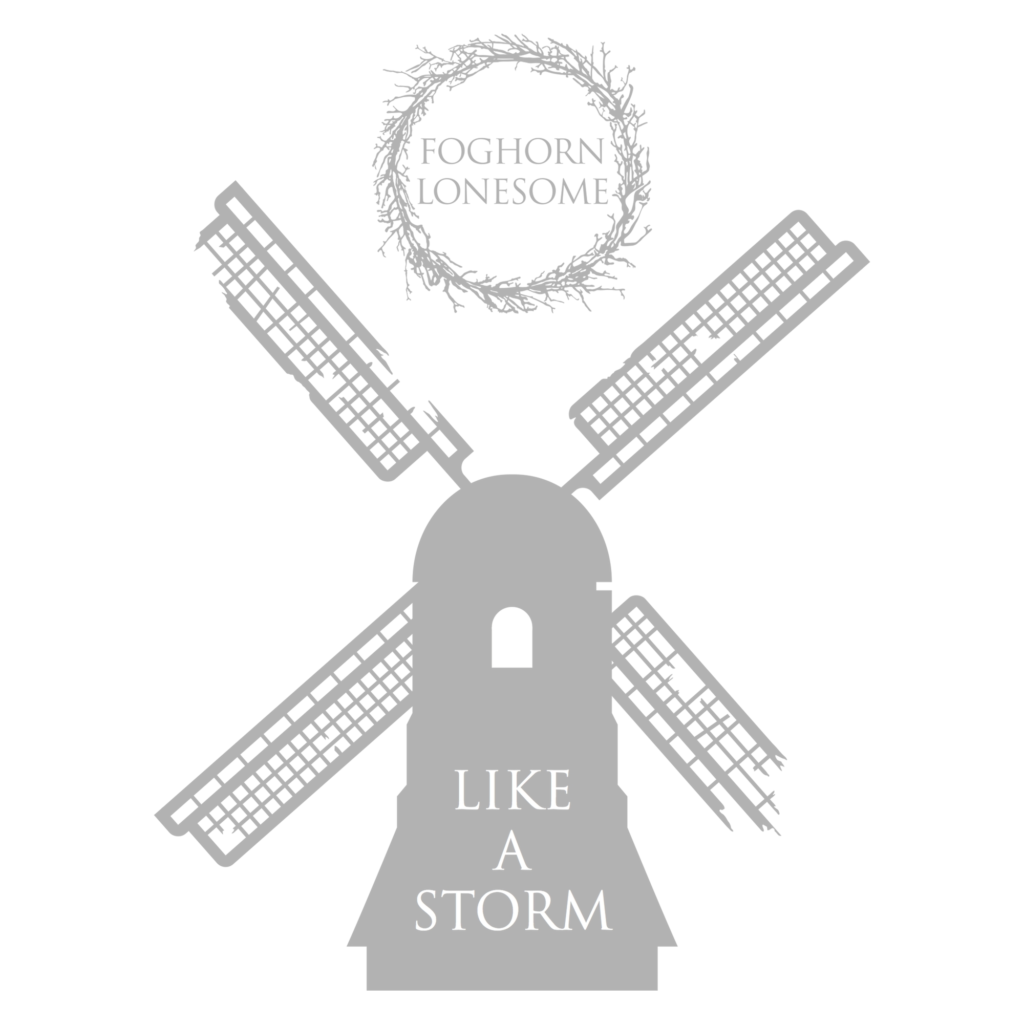 In September 2016 a new single "Like a Storm" was released and Foghorn Lonesome played their first show. One more show was played with Nikita before they parted ways and in November 2016 Krzysztof Rozwadowski joined the band on bass.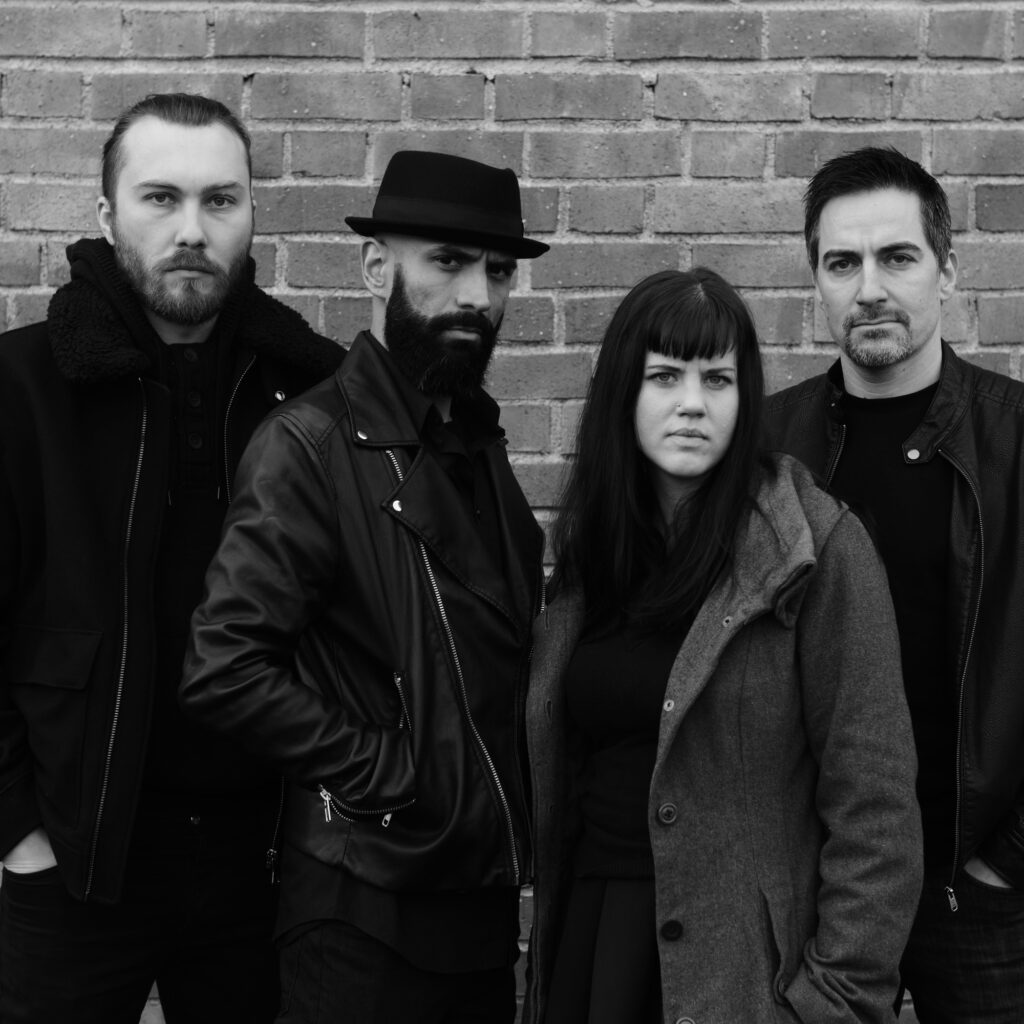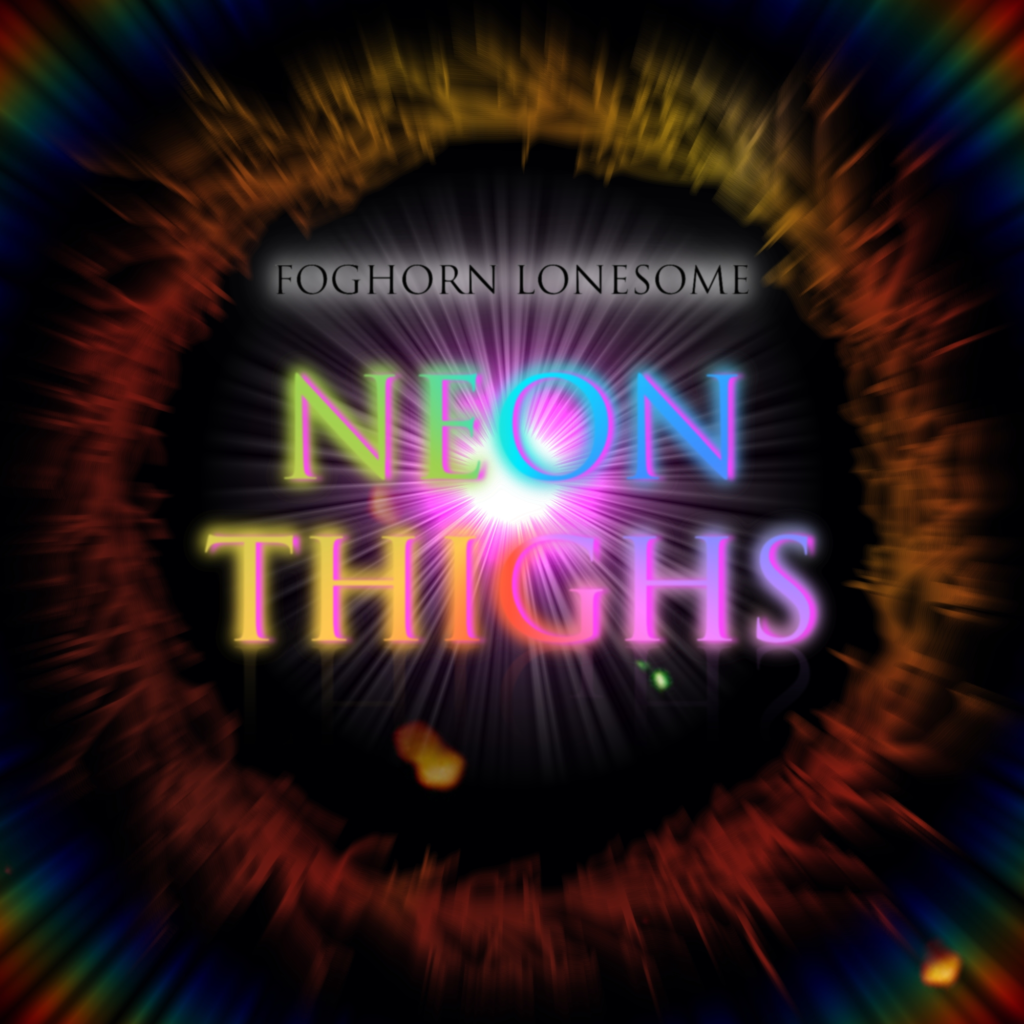 In January 2017 a new single "Neon Thighs" was released and in the following month long-time producer, Tomas Rosenberg, joined the live band on drums. A few shows were played but in late 2018 the live aspect was put on hold due to band members going in different directions.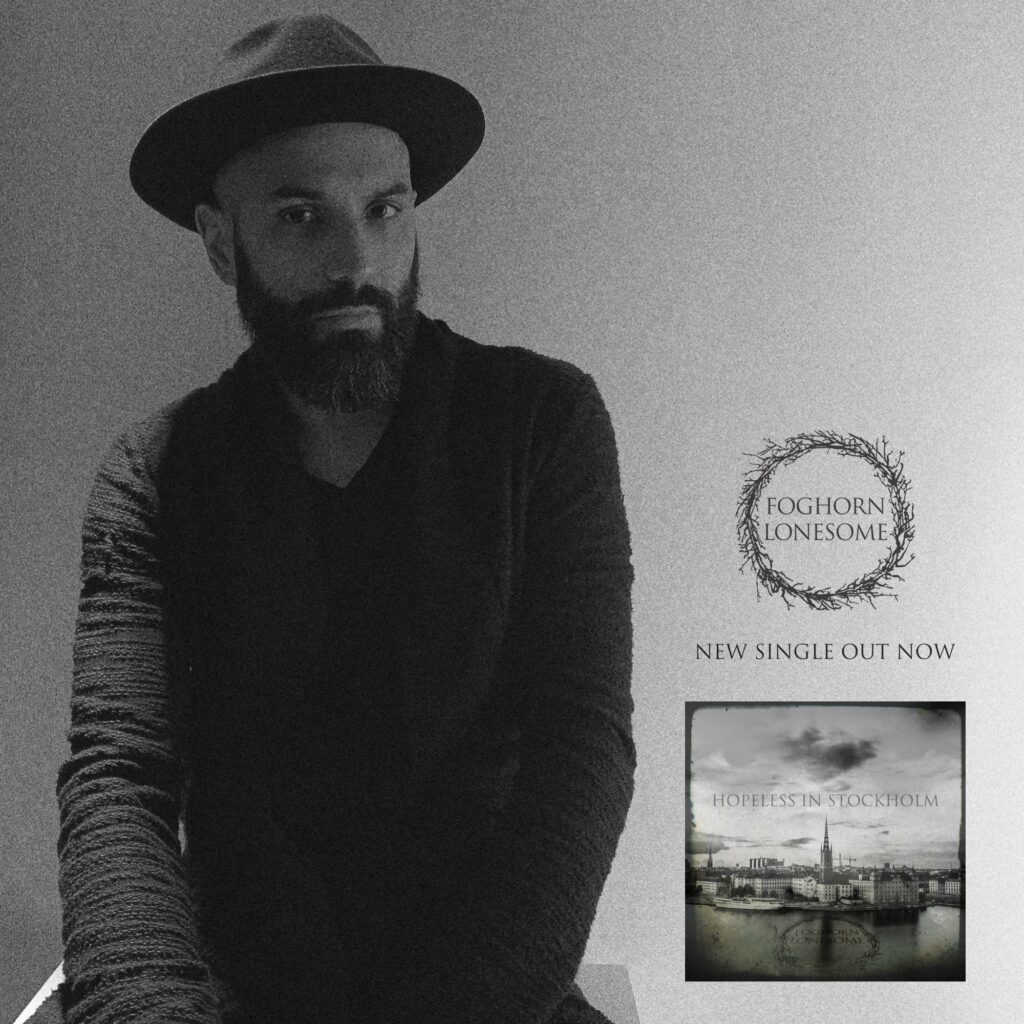 In February 2019 a new single "Hopeless in Stockholm" was released and in July 2020 single "Strawberry Moon" was released. Originally it was intended that it would be the second track on a two-track single. But Eric later decided to release them separately. The other track titled "Wildfyre" was released in January 2021. An edited version of UlieIcry was released in May 2021.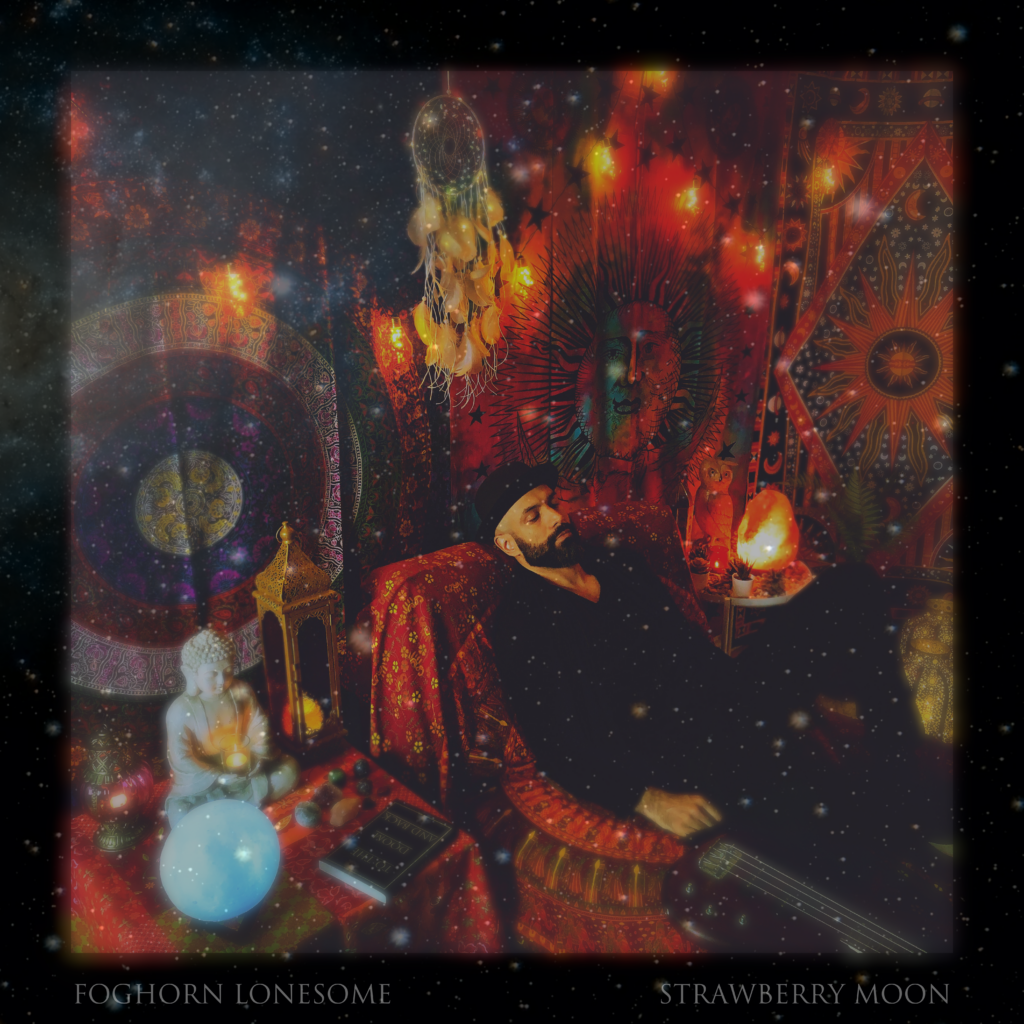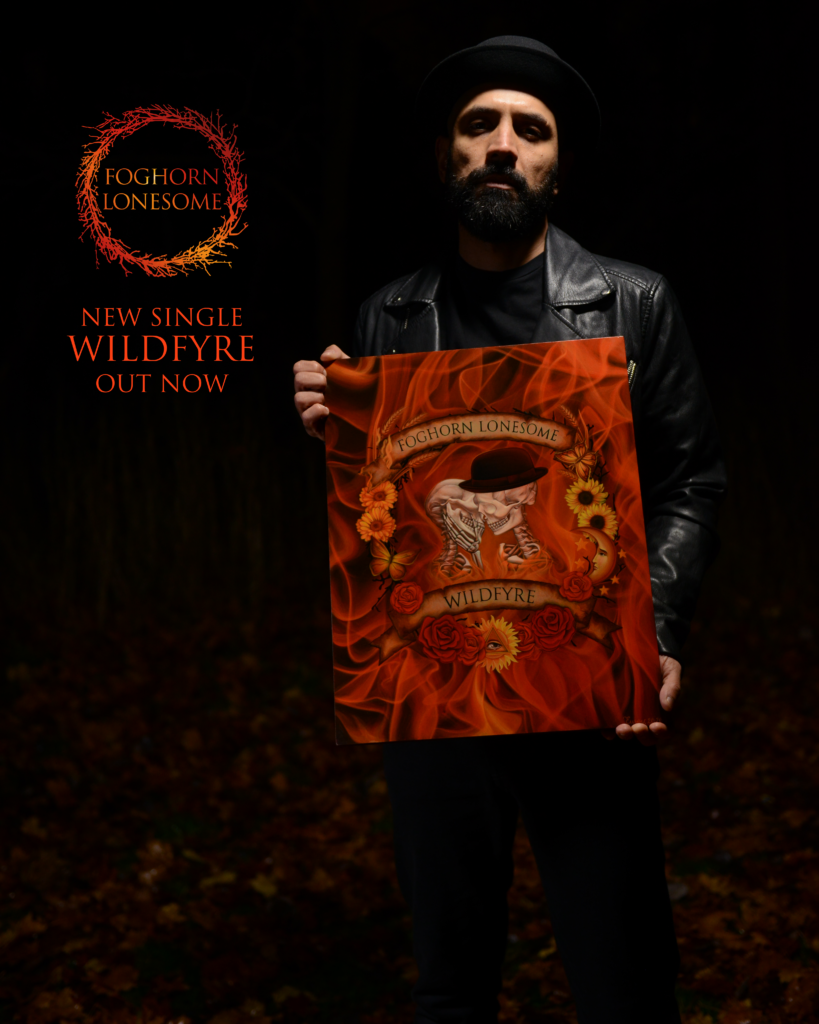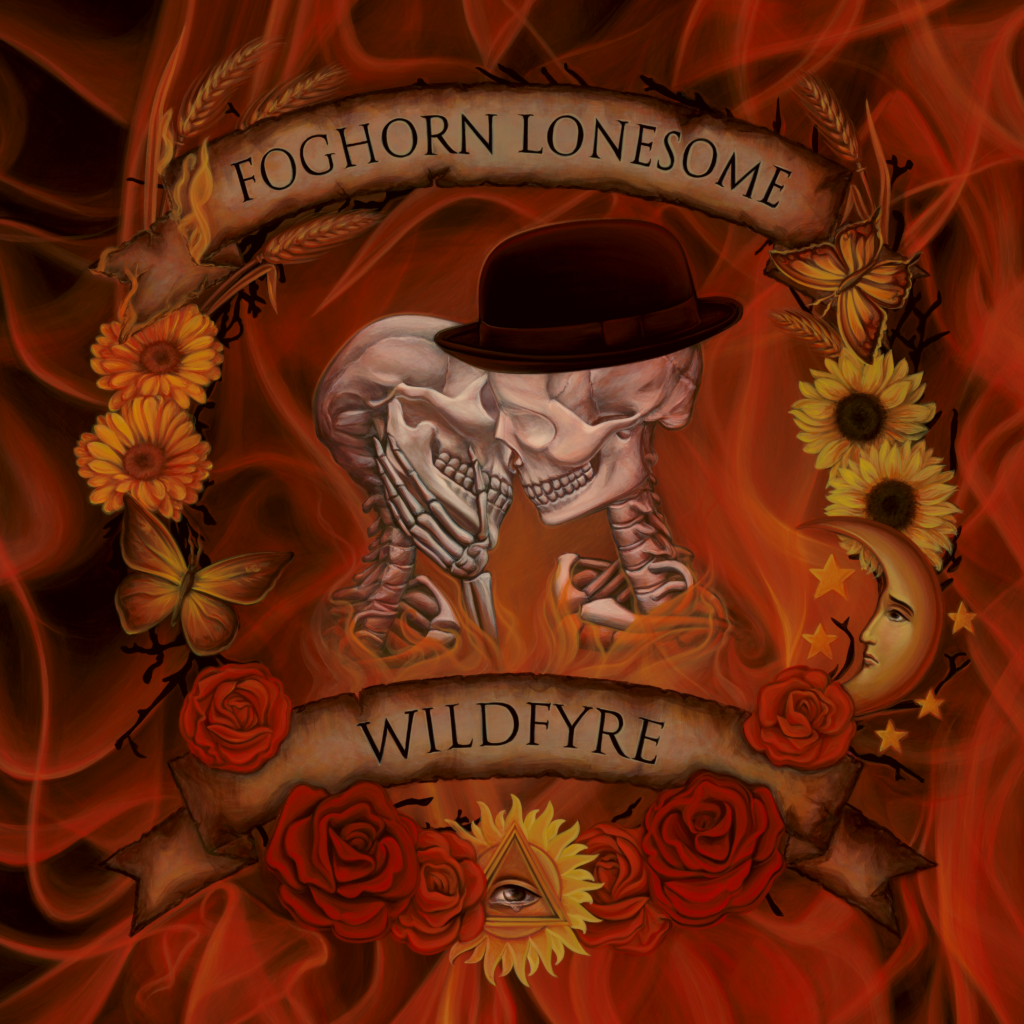 A more lighthearted single titled "Flamingo" was released in August 2021.
Foghorn Lonesome is a one-man band with the occasional assistance from others. Eric writes all of the music and lyrics, plays most of the instruments on recordings and records most of it himself. Together with Tomas they produce and finalize each release. Tomas also along with several female singers have provided backing and additional vocals on songs. The fan base continues to grow internationally and Foghorn Lonesome has been honored several times with fan art, lyric tattoos, song covers and much more.
More photos, videos and more on social media. Foghorn Lonesome logo by Bo Reinerdahl. All rights reserved.